YES TO FRESH
A hit of delicious freshness which excites the mouth and awakens the mind, to new experiences, new opportunities. When we choose Mentos, we say yes to fresh. Yes to the unexpected. Yes to the unknown. Yes to the path less travelled.
More info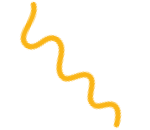 A Boost of Freshness that Awakens the Mind.
Quote link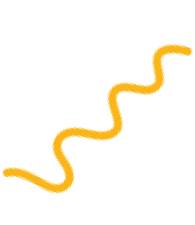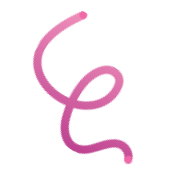 Mentos Caramels Original
Discover the irresistible taste of Mentos Caramels - a caramel chew with a chocolate filling
More info
Follow us for...
Adventures, recipes, vlogs, inspiration, freshness, and more!