History
Who sparked the beginning of a Fresh New World? Scroll down and see the success story of Mentos.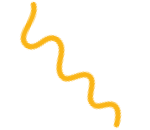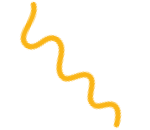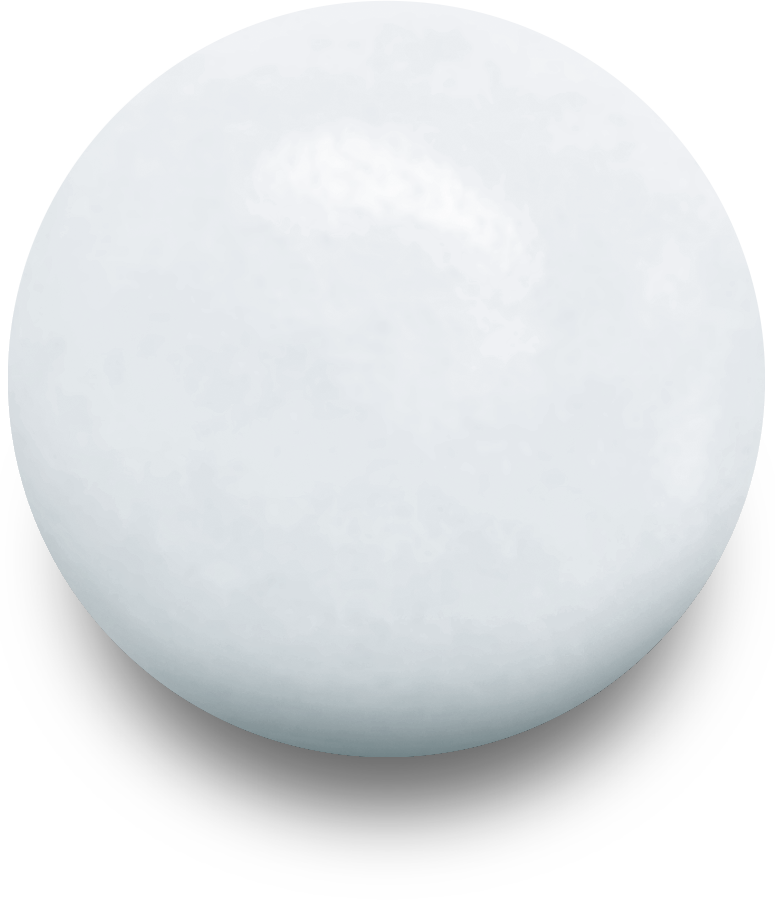 1900
Van Melle was founded
Van Melle founded in Breskens, Netherlands.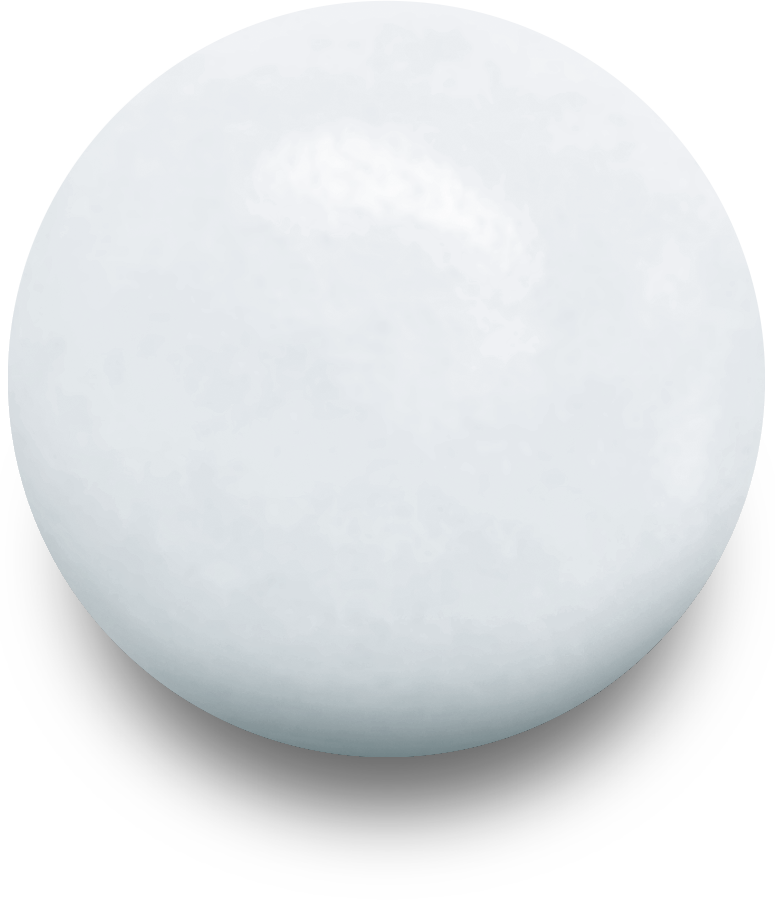 1932
Mentos becomes a reality
On a train ride to Poland, brothers Michael and Pierre van Melle came up with the vision of a peppermint flavoured caramel candy to go by the name of Mentos. This was the beginning of a Fresh New World.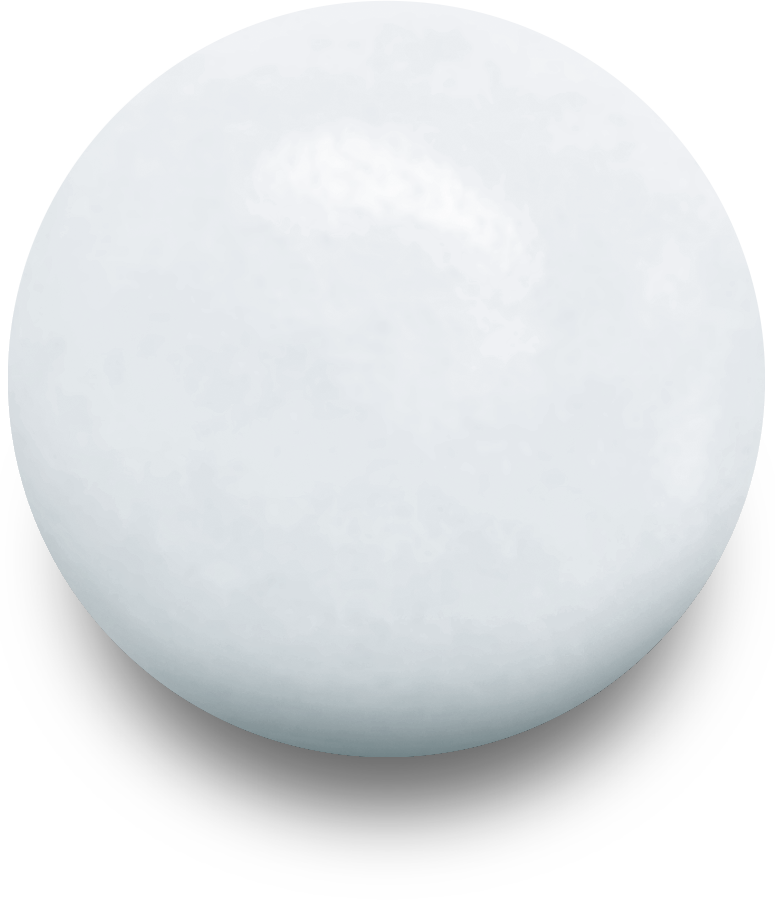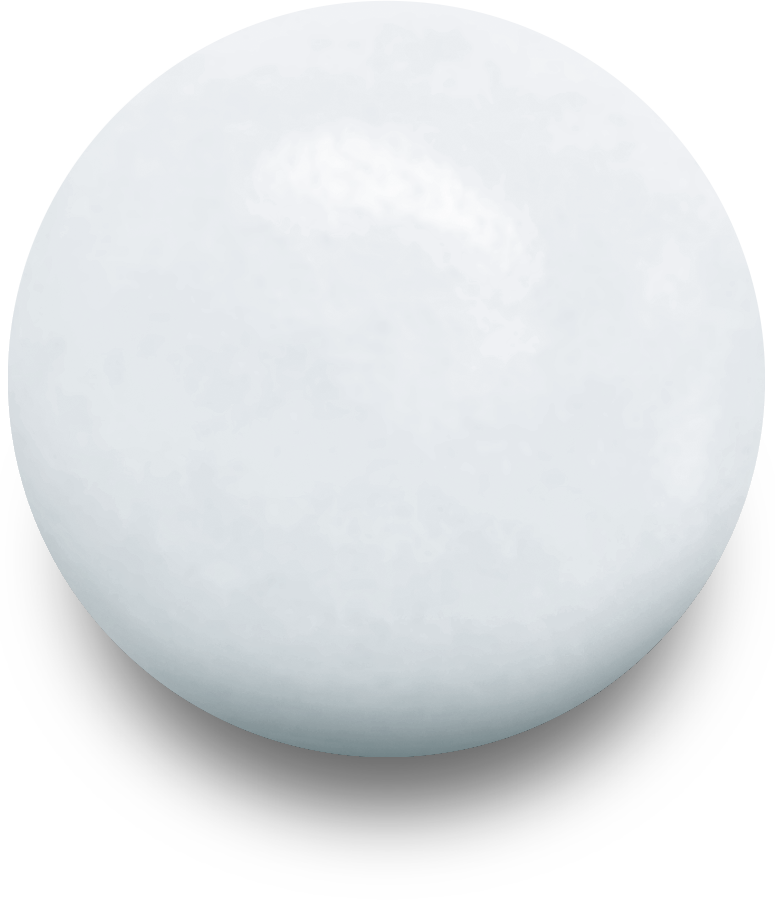 1946
Perfetti was founded
Perfetti founded in Lainate, near Milan.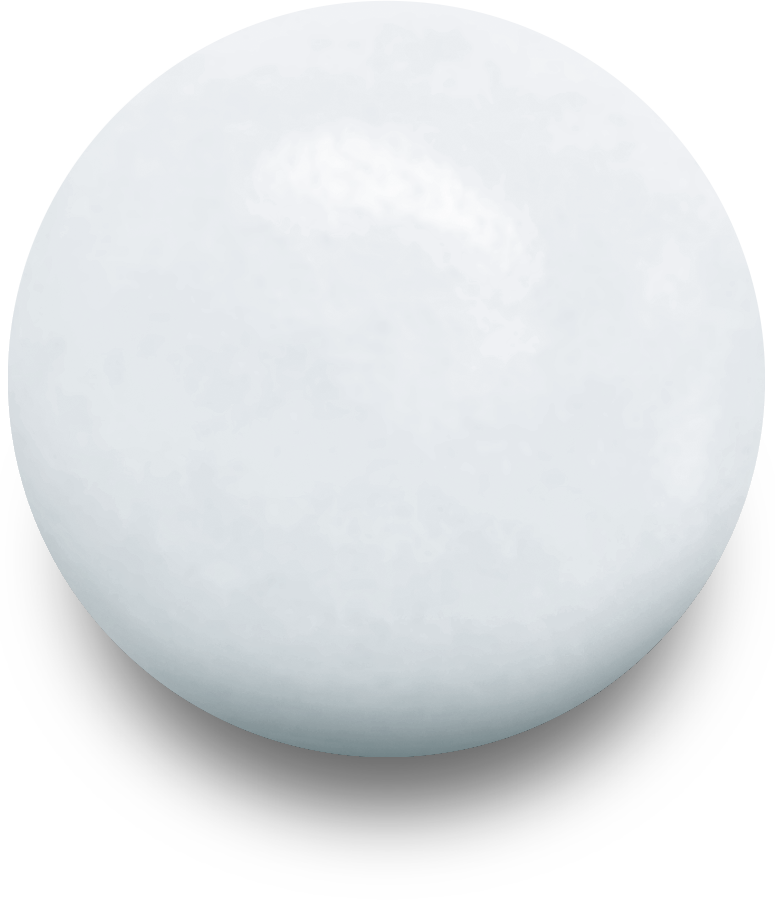 1950
New Mentos production
Mentos production moved to Rotterdam. International orders to France, Germany and the UK marked the beginning of the New Freshness spreading across the world.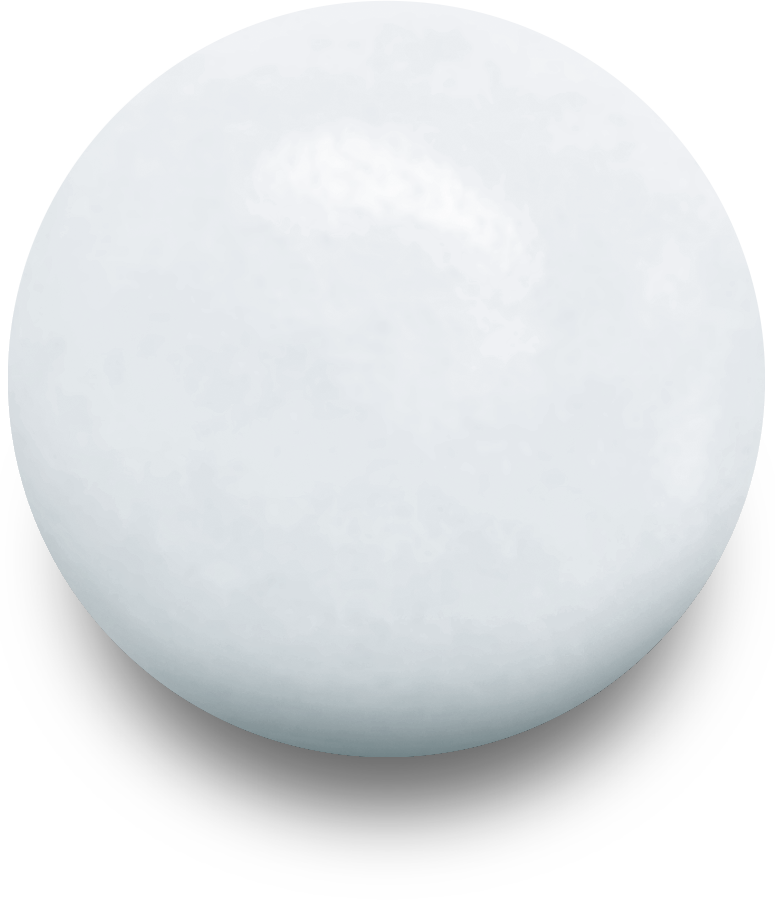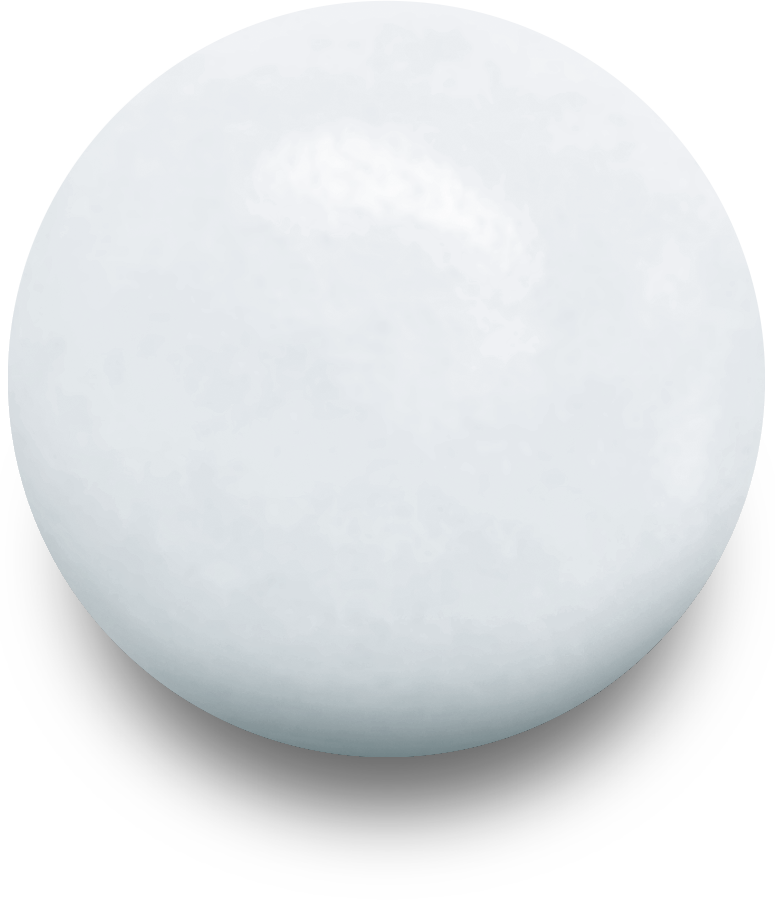 1960
Mentos in a roll
The sixties! Revolutions in fashion, sex, music and Mentos. The first Mentos roll found its way to consumers across the globe.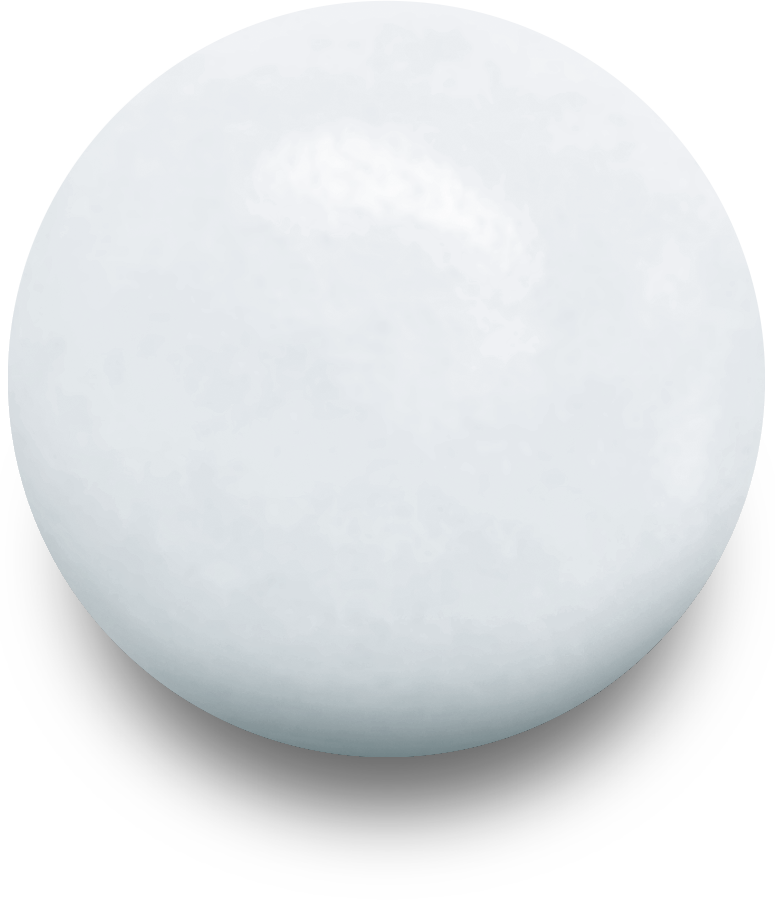 1973
New Mentos varieties
While the original Mentos was tickling the taste buds of The King of Nepal, new varieties were introduced. In the US, Mentos lovers got to try cinnamon and menthol, while European addicts were presented with fruit and mint flavours.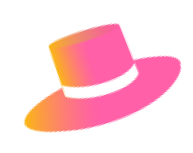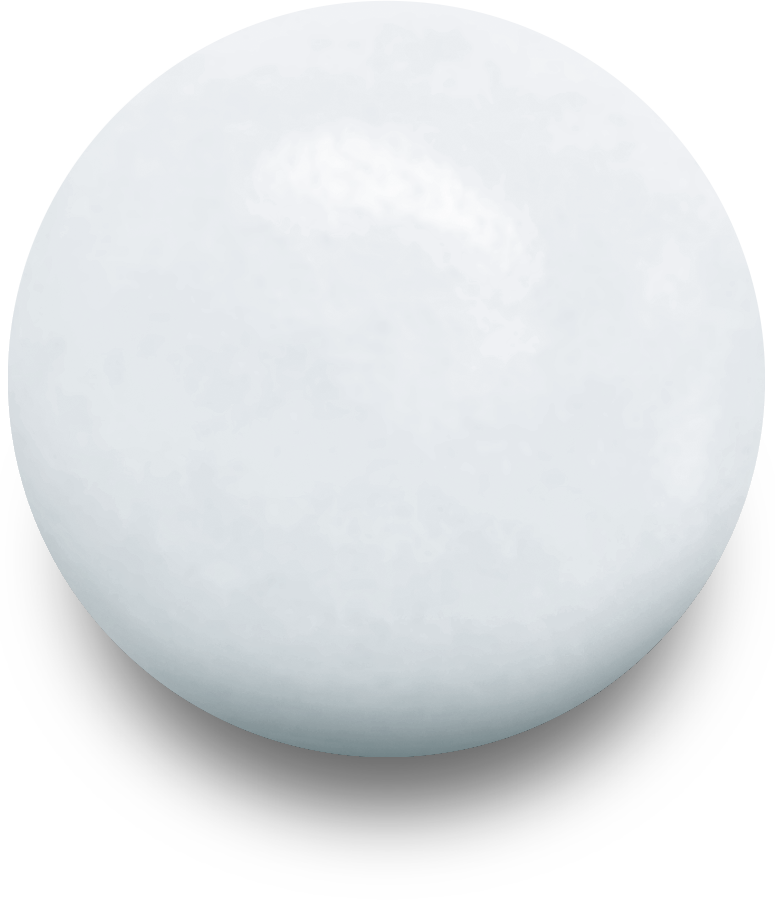 1976
First Tv Commercial
Mentos made its small screen debut with the first Fresh TV commercial.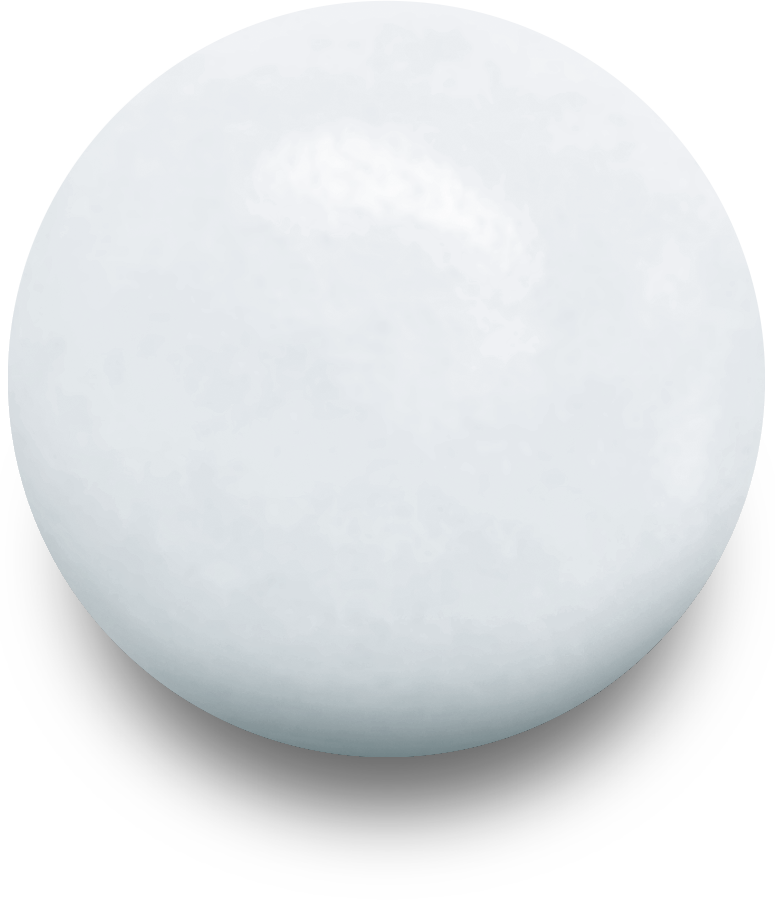 1990
The Freshmaker
Mentos introduced the Freshmaker campaign that proved to be right on target: straight after its introduction Mentos sales went through the roof!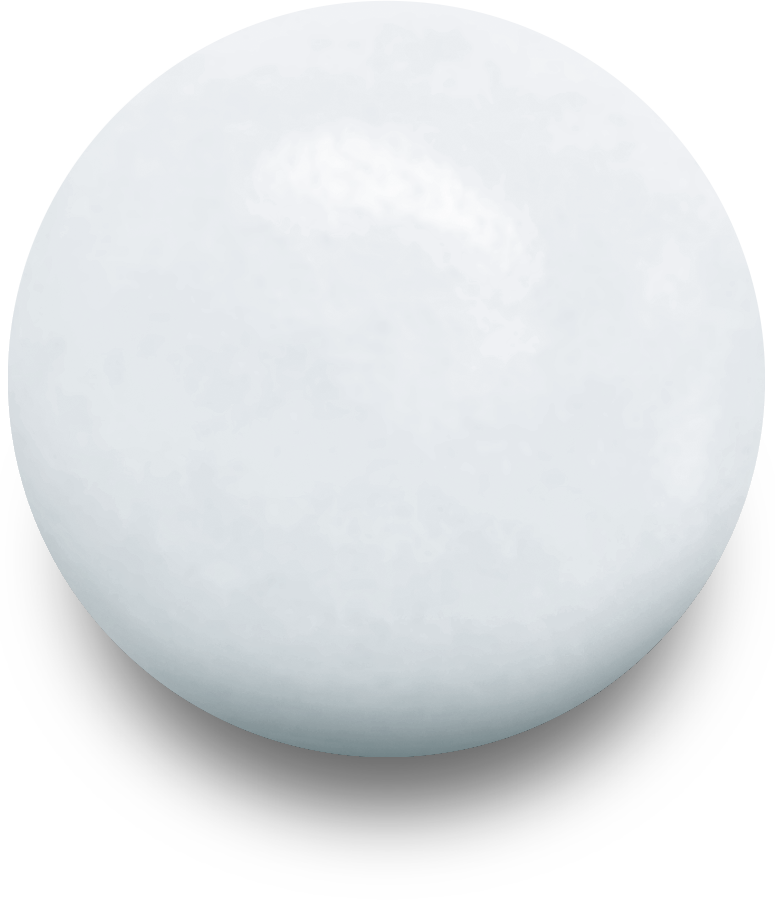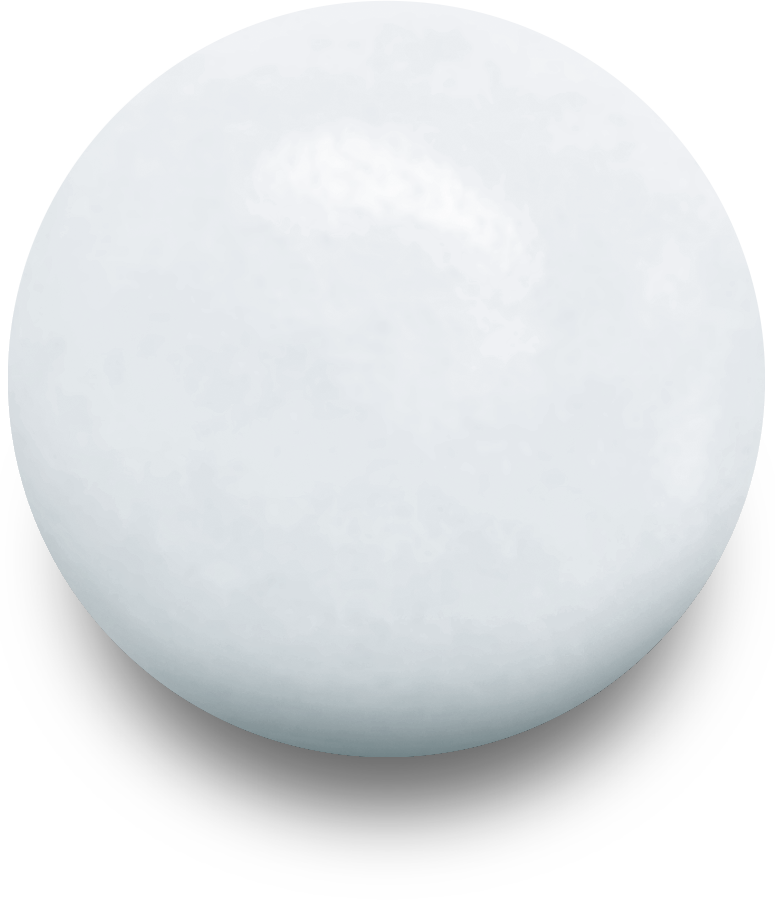 2001
Perfetti Van Melle Merger
The year 2001 was a special year for Mentos that saw the Dutch company van Melle and the Italian company Perfetti join forces, making Mentos available in shops everywhere.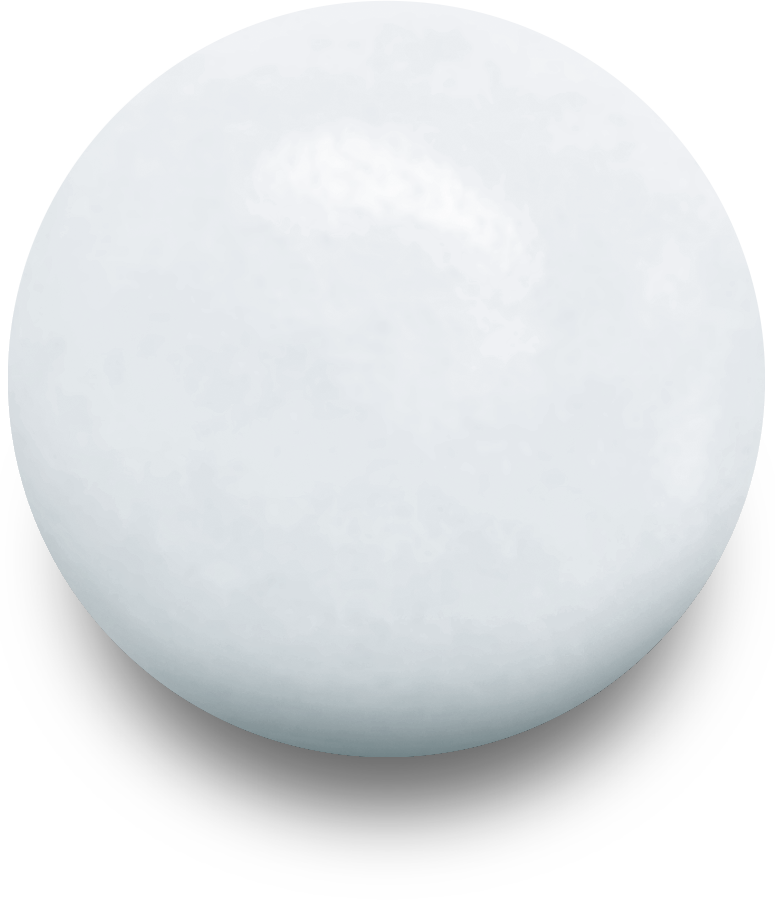 2005
Launch of Mentos UK
After being so popular in the rest of Europe, in 2005 Mentos was officially introduced to the UK.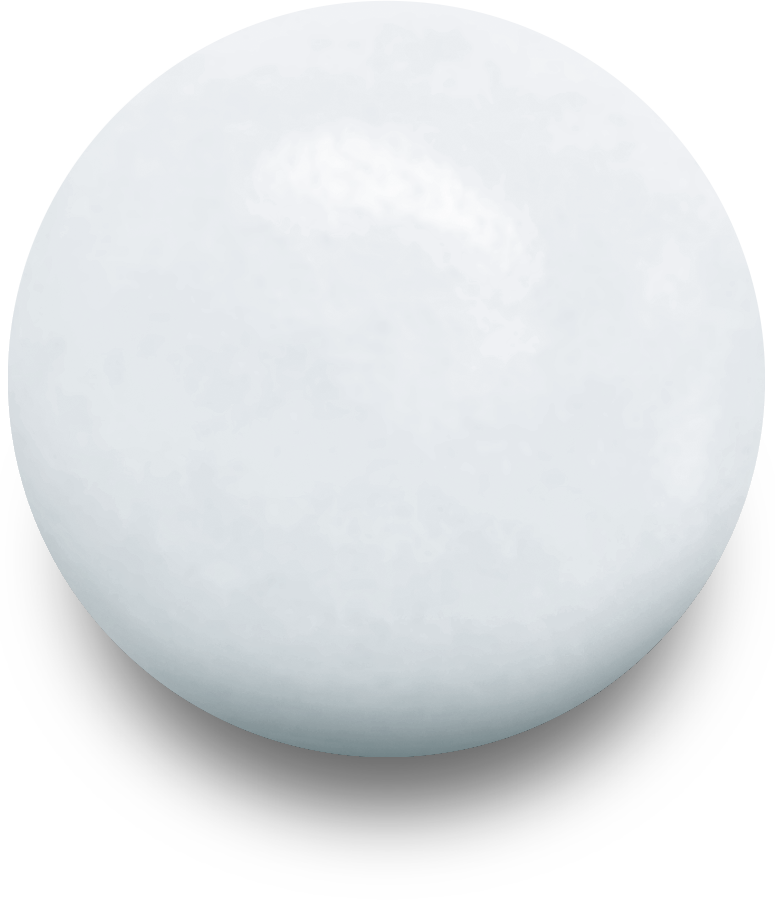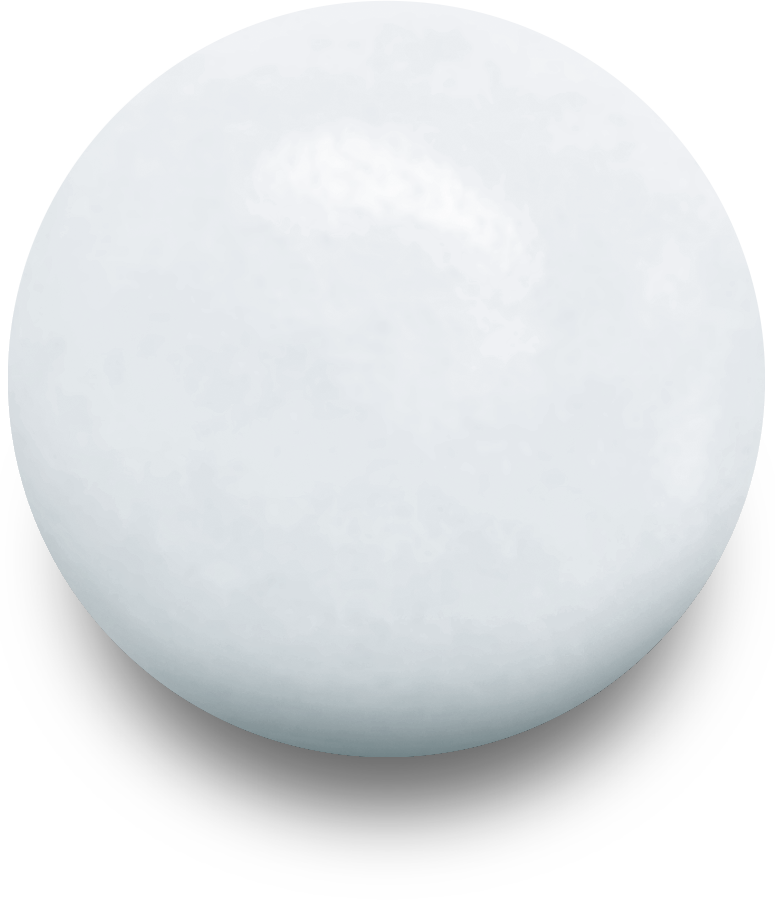 2007
Introduced Mentos Gum
After launching in the rest of Europe in 2005, Mentos Gum made it's debut in the UK in 2007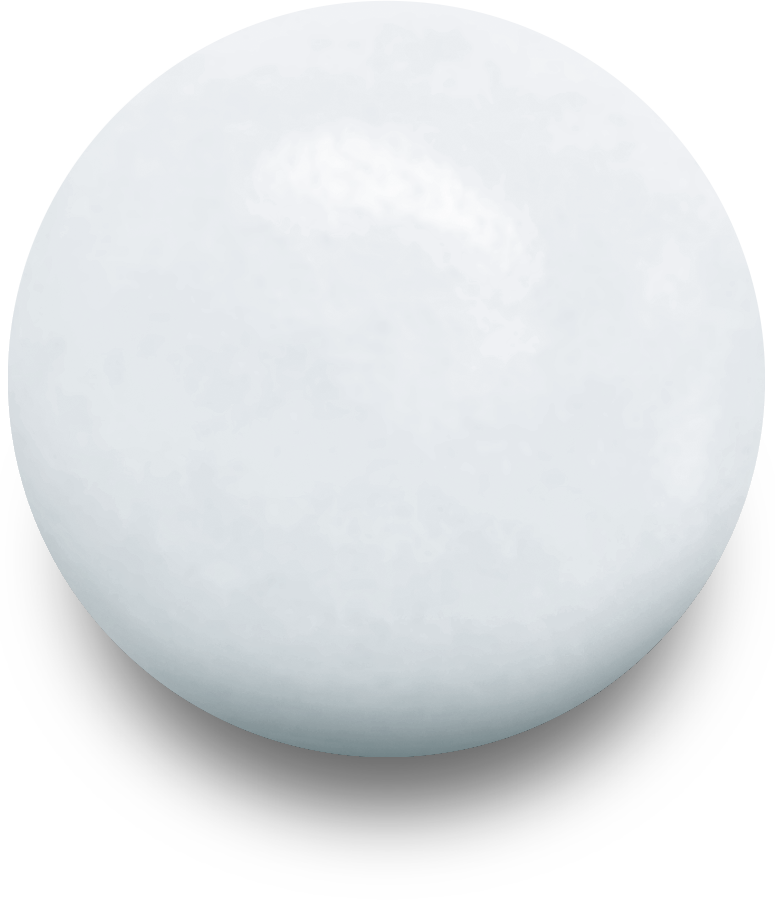 2007
Setting world records
The World Record was set for the most Diet Coke and Mentos explosions at one time. The record was set on Fountain Square in Downtown Cincinnati, OH.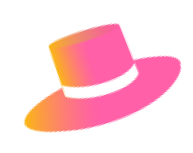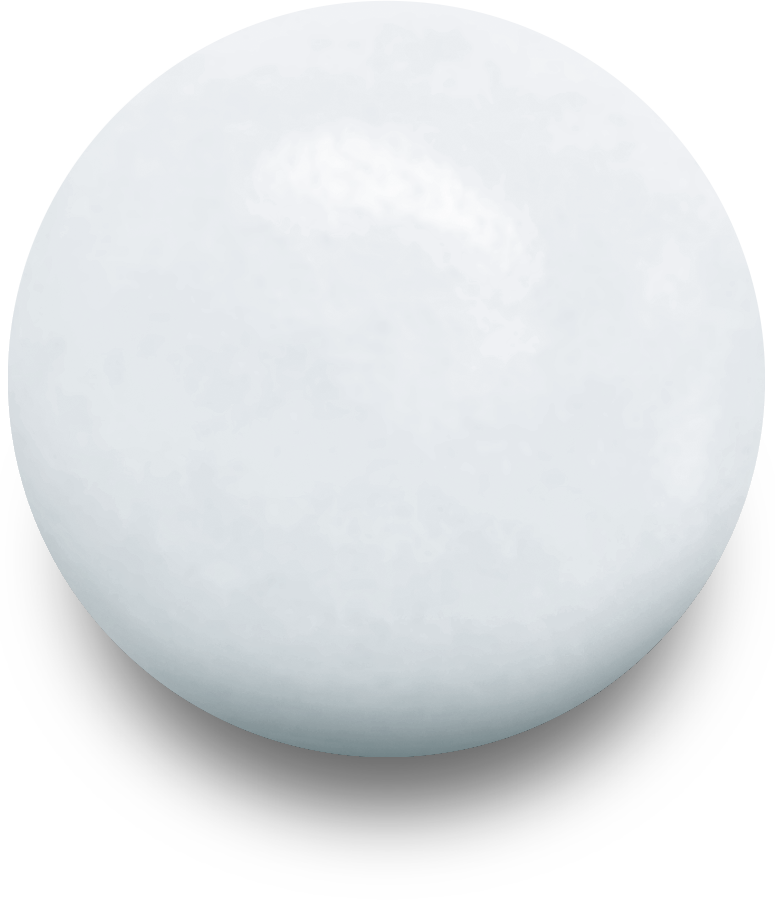 2012
Mentos UK on Facebook!
Mentos went social by opening up a Facebook account. Since then Mentos social presence has continued to grow.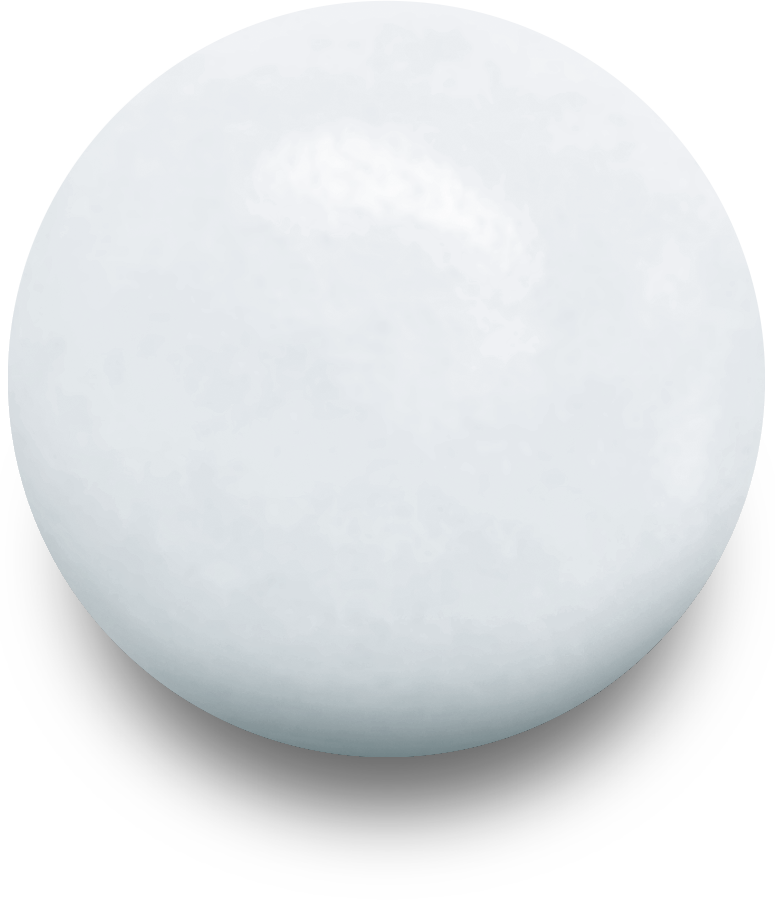 2013
Mentos London Domination!
Mentos takes part in the largest outdoor confectionery campaign in London in December!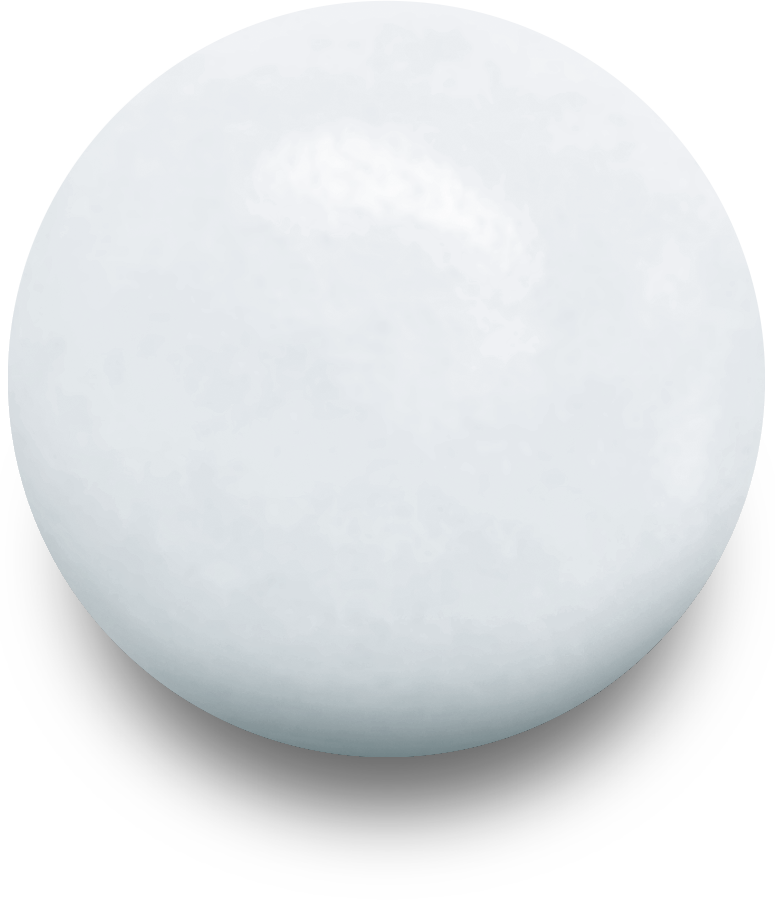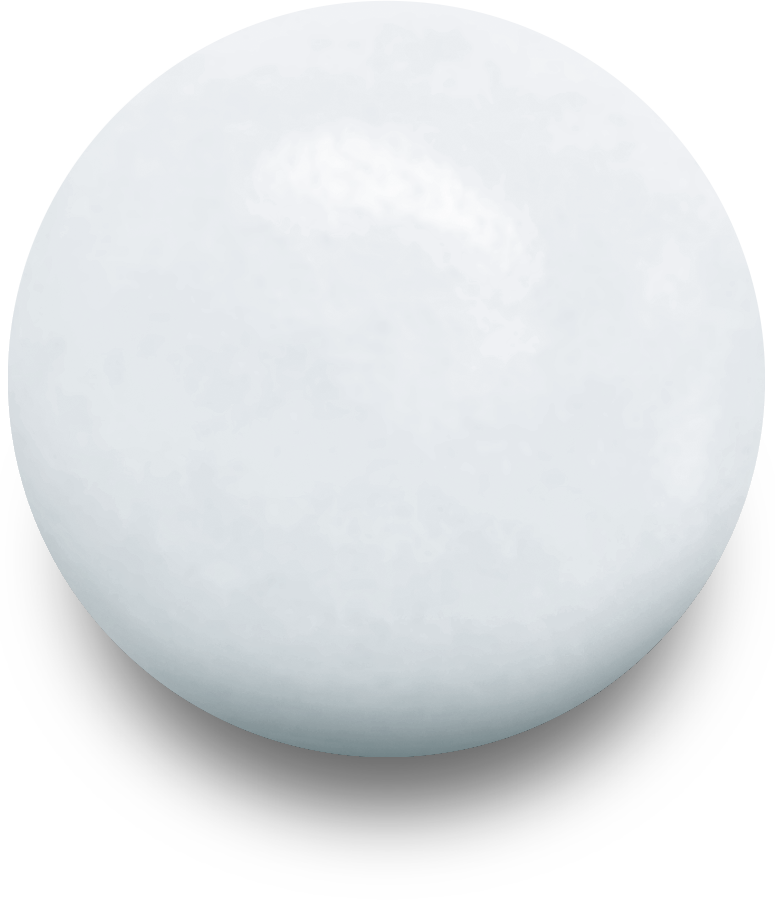 2013
Mentos 'Don't Become Your Dad'
Mentos launched the Don't Become Your Dad TV commercials - ensuring the world stays fresh!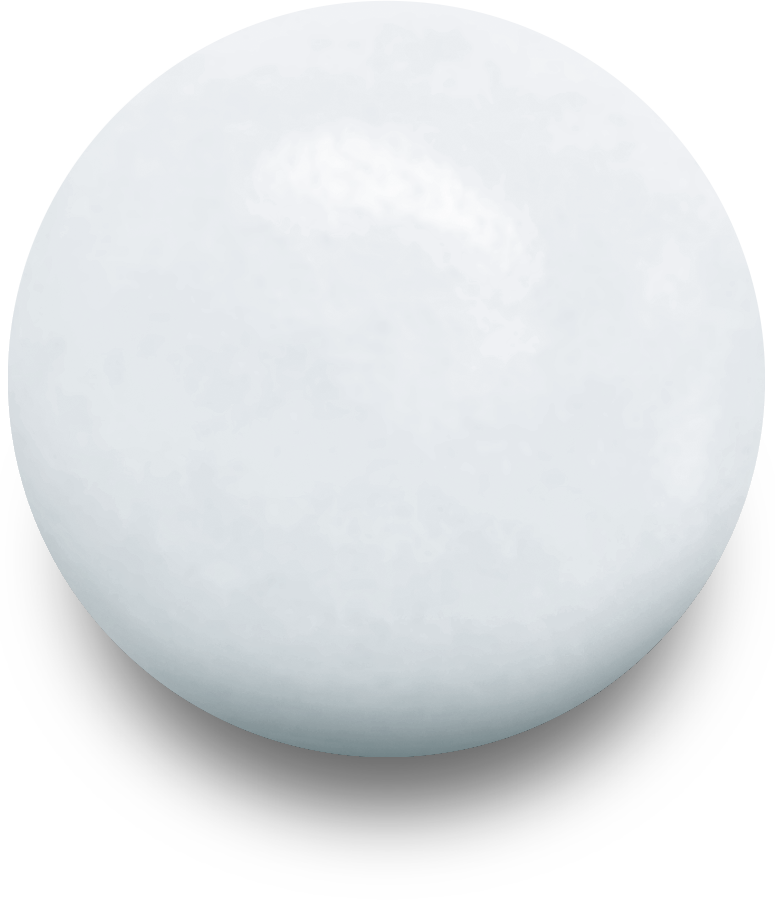 2013
Mentos 'Shake Your Money Maker'
Mentos on-pack promotion for the chance to win £100,000!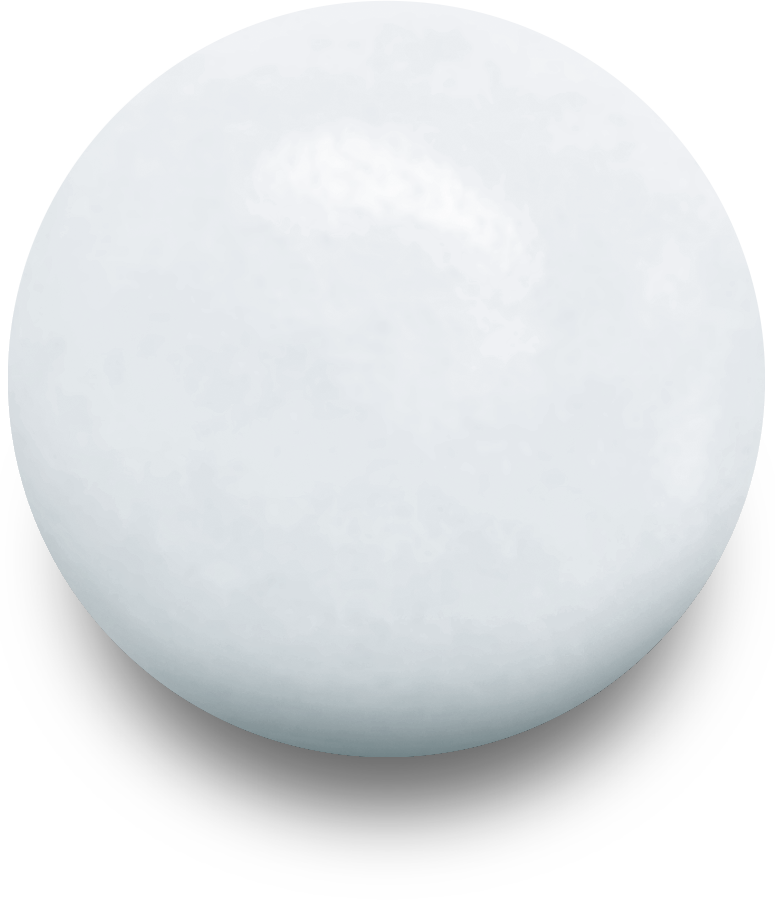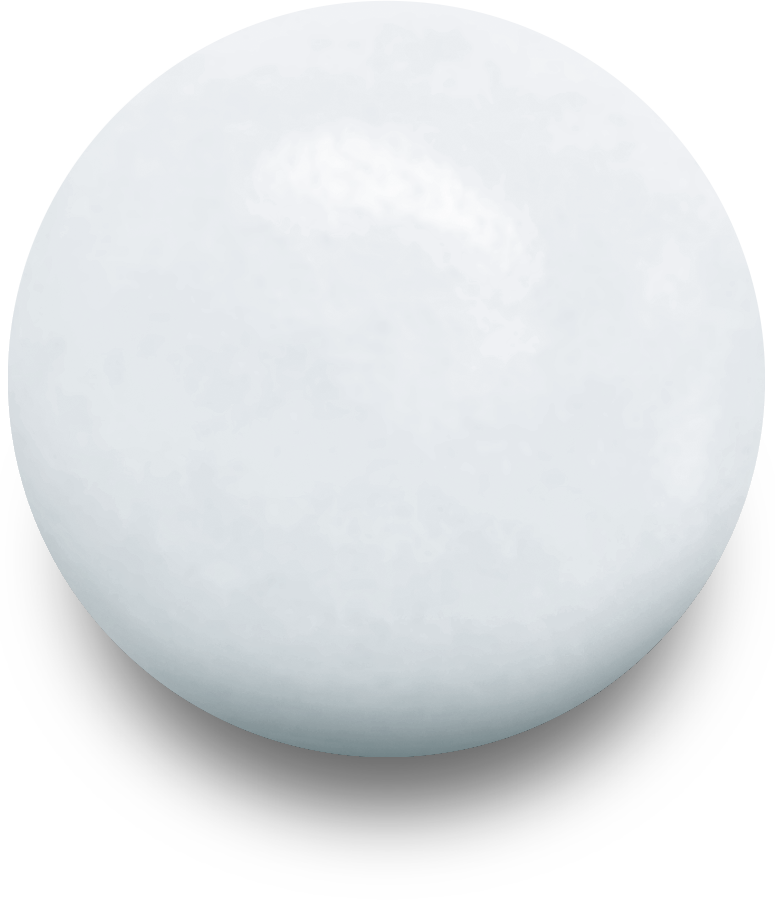 2013
Mentos Launches New Strawberry Mix Roll
Mentos introduces a new fruity flavour - Strawberry Mix! 3 strawberry sensations in one roll - Sweet, Original & Sour!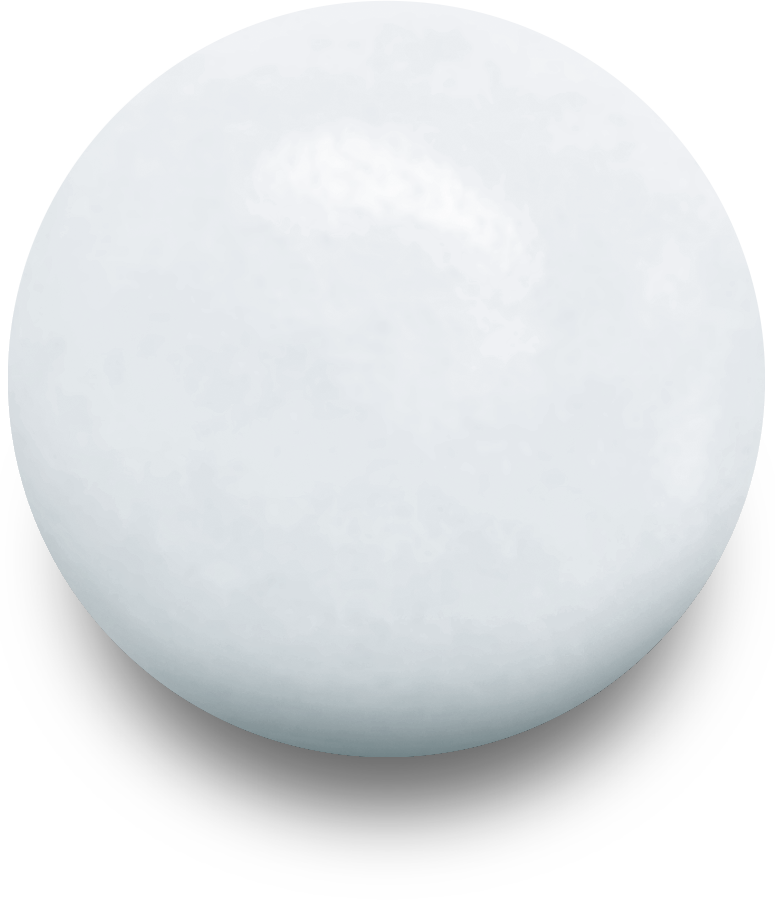 2014
Mentos Fresh-up Your Pockets!
Mentos on-pack promotion with a 1 in 5 chance of winning over 1 million pocket prizes, from cameras, to gig tickets, shopping vouchers and wallets of cash!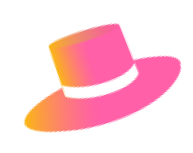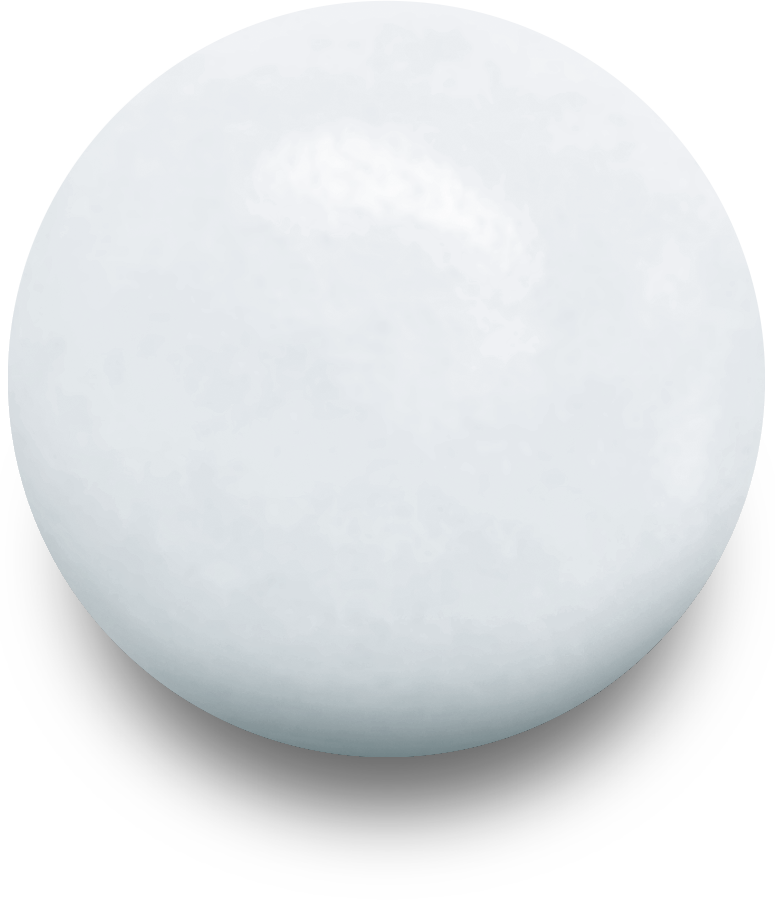 2014
New Mentos Spearmint Roll
Mentos introduced a new and refreshing Spearmint flavour, especially developed for the UK market.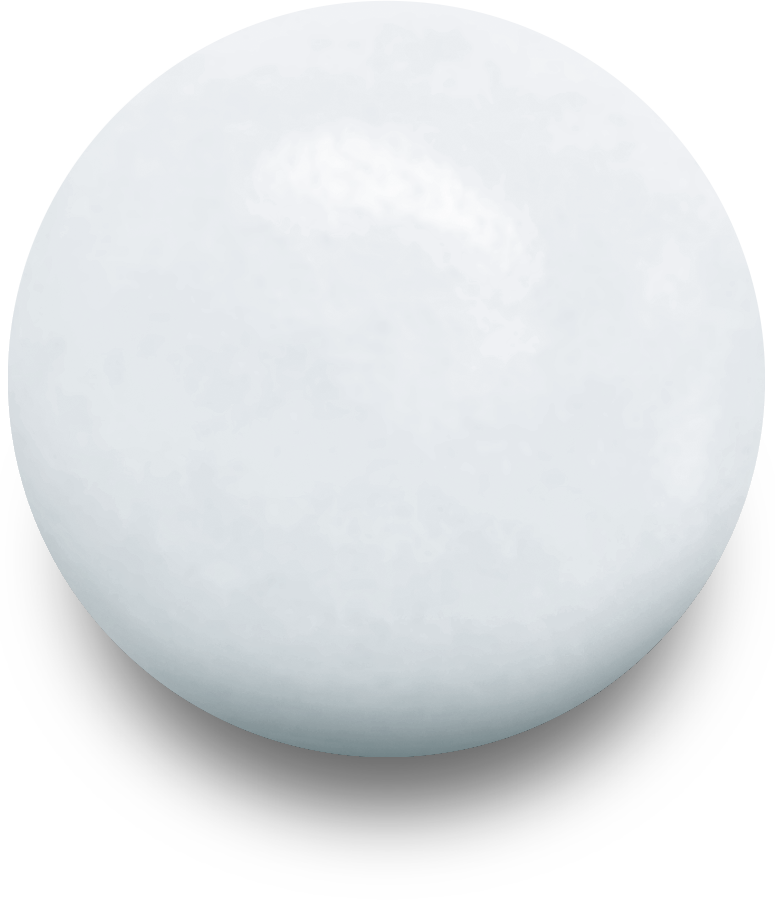 2014
New Mentos Choco!
Mentos continues to innovate and branches out into Mentos Choco - Including Mentos Choco & Caramel and Mentos Choco & Mint!!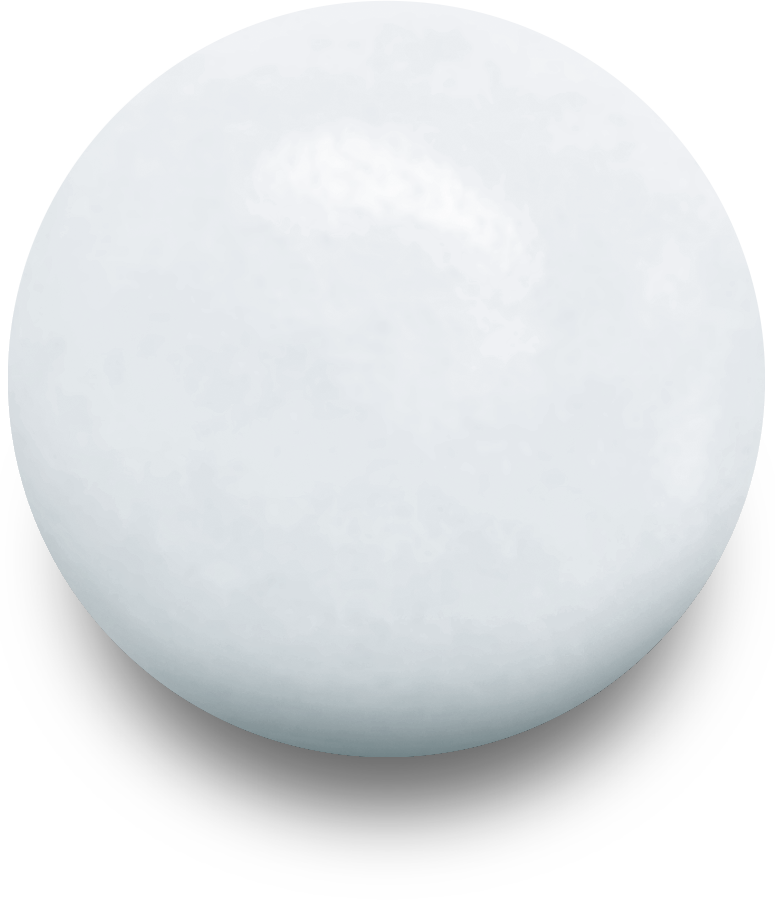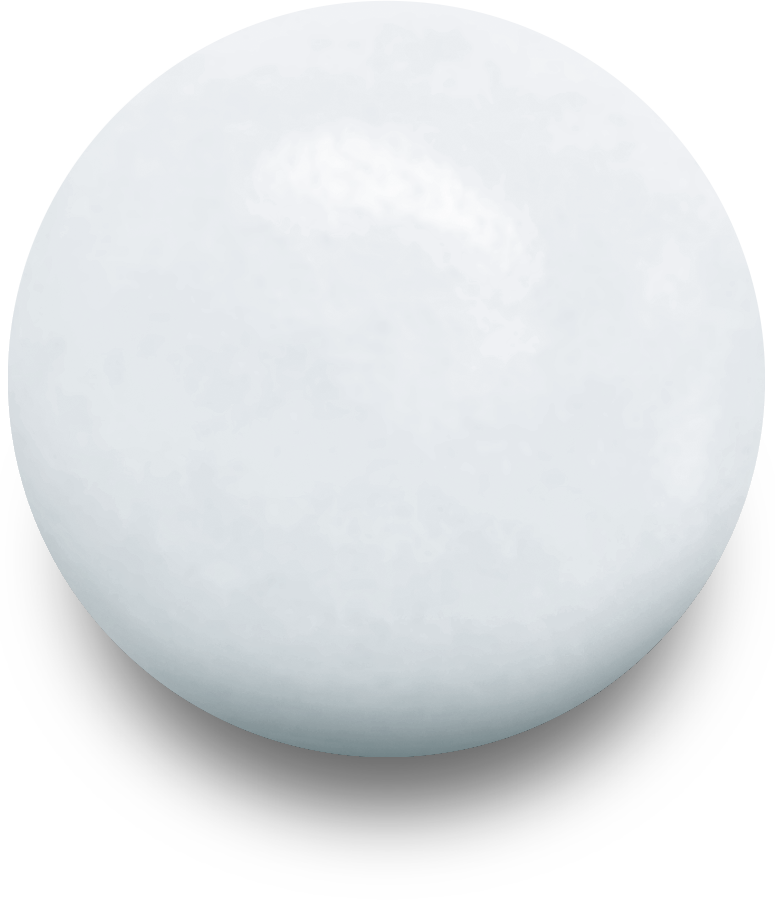 2014
Mentos sponsors fresh telly e4!
Mentos teams up with 'Fresh Telly on E4' in a six month sponsorship deal.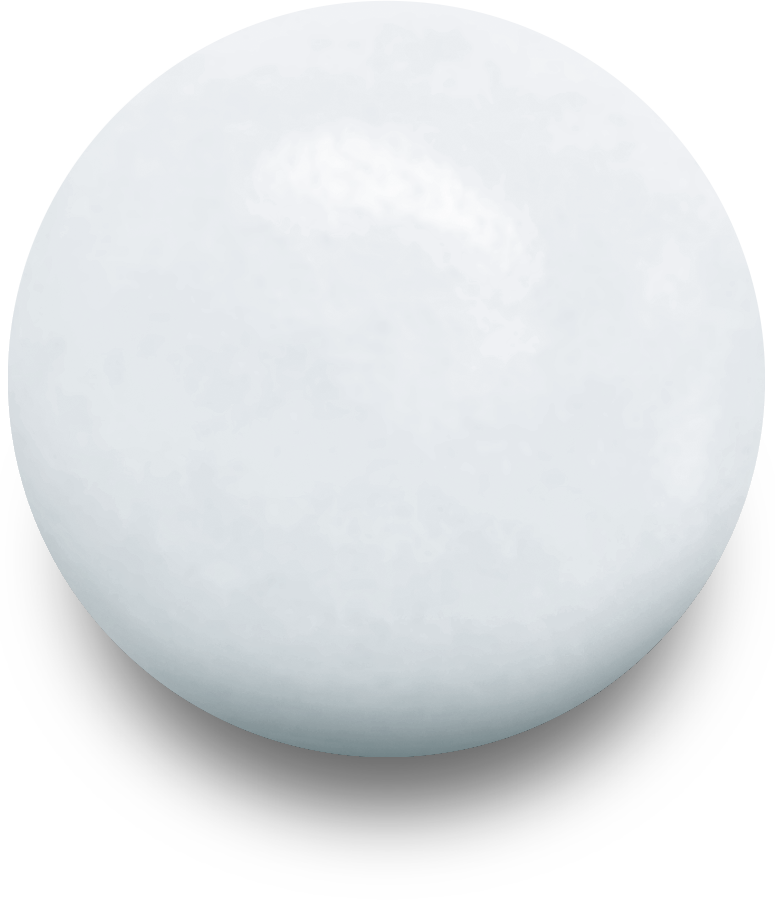 2014
Mentos Pure Fresh Chewing Gum
Mentos has big pieces of gum for maximum freshness! It comes in a handy big bottle, perfect for your home, desk or car, or the pocket bottle, perfect for your bag or pocket!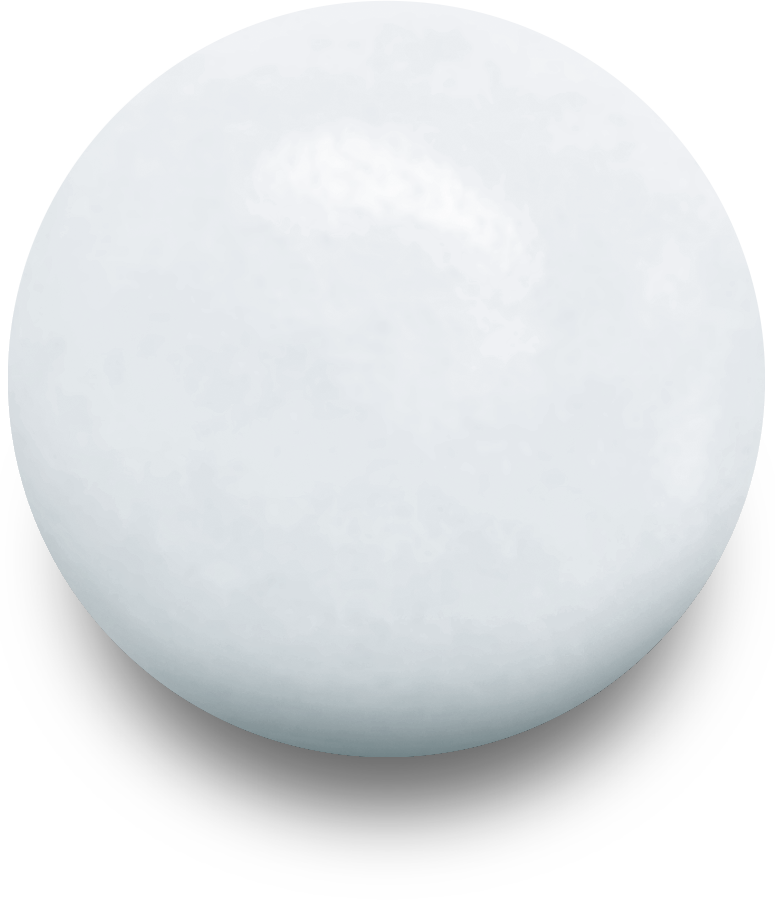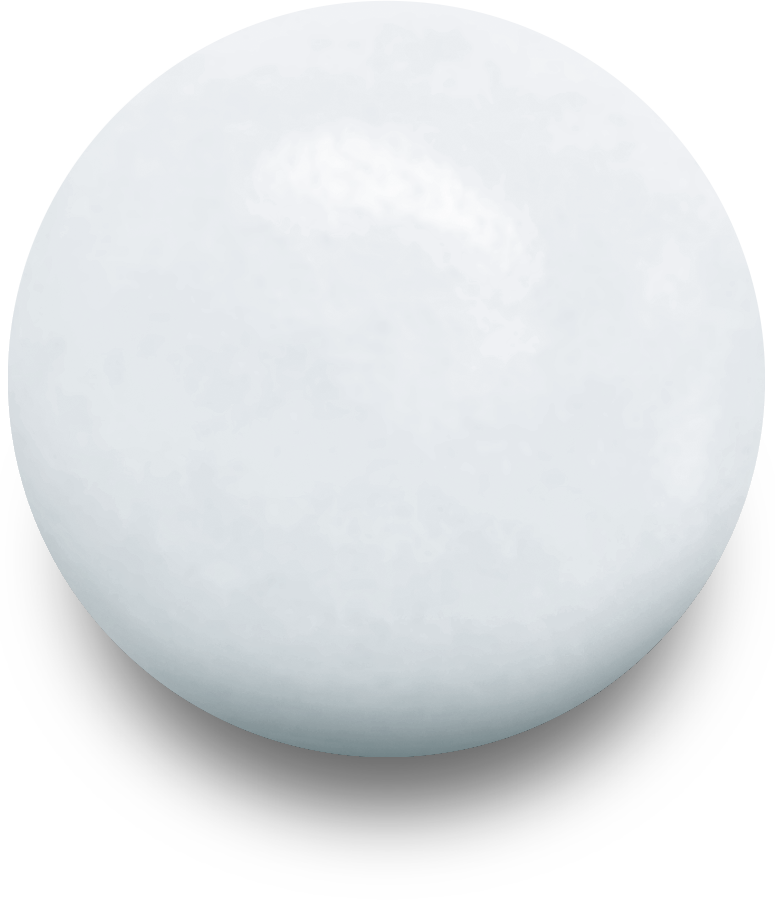 2015
Mentos Ementicons!
Mentos launches new Ementicons Campaign, a fresh way to express yourself! Download the ementicons IOS keyboard and freshen-up your messages! Check it out at: www.ementicons.com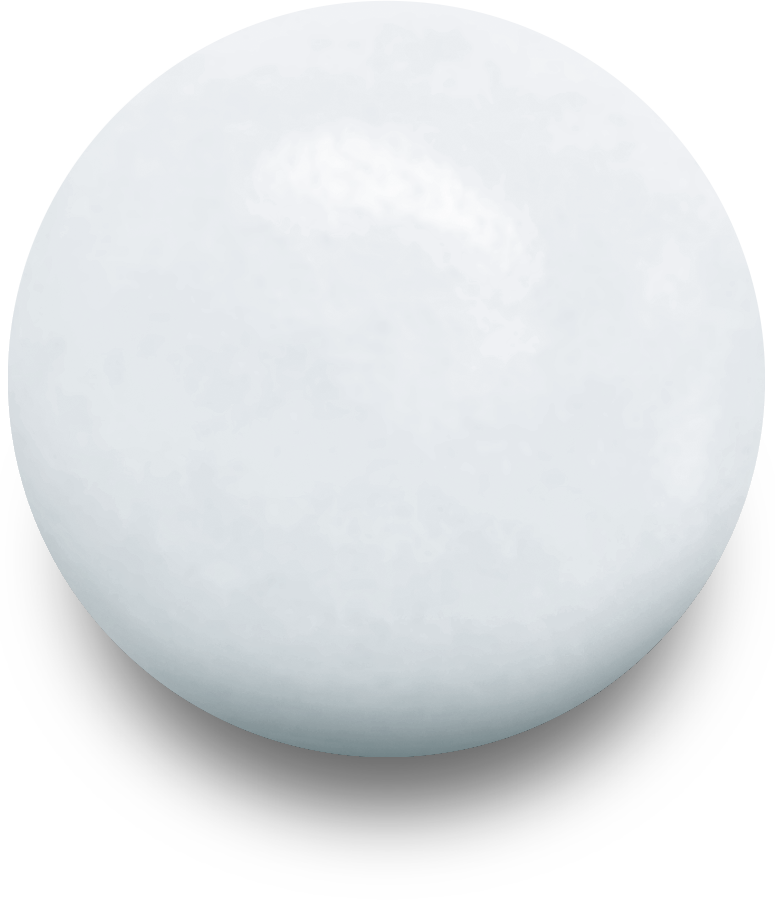 2015
Mentos Mentors
When did we stop connecting with people? How do you turn a stranger into a friend? Watch Mentos Mentors on YouTube: https://www.youtube.com/watch?v=CN1-yvo7gIg #WhoSaysNoToMentos?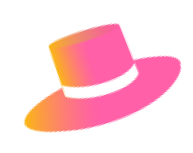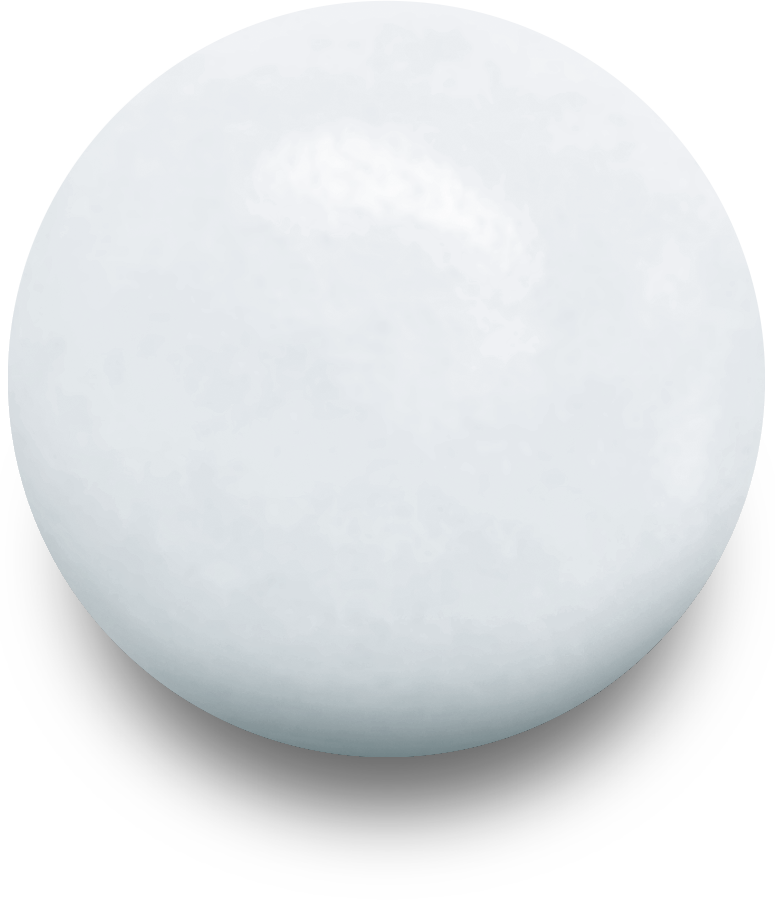 2015
Mentos Partners With Spotify!
Mentos teams up with digital music service Spotify to launch the Mentos Freshener; a brand new smart app designed to freshen up playlists. Creating new lists based on your favourite artists and tracks. Check it out: www.mentosfreshener.com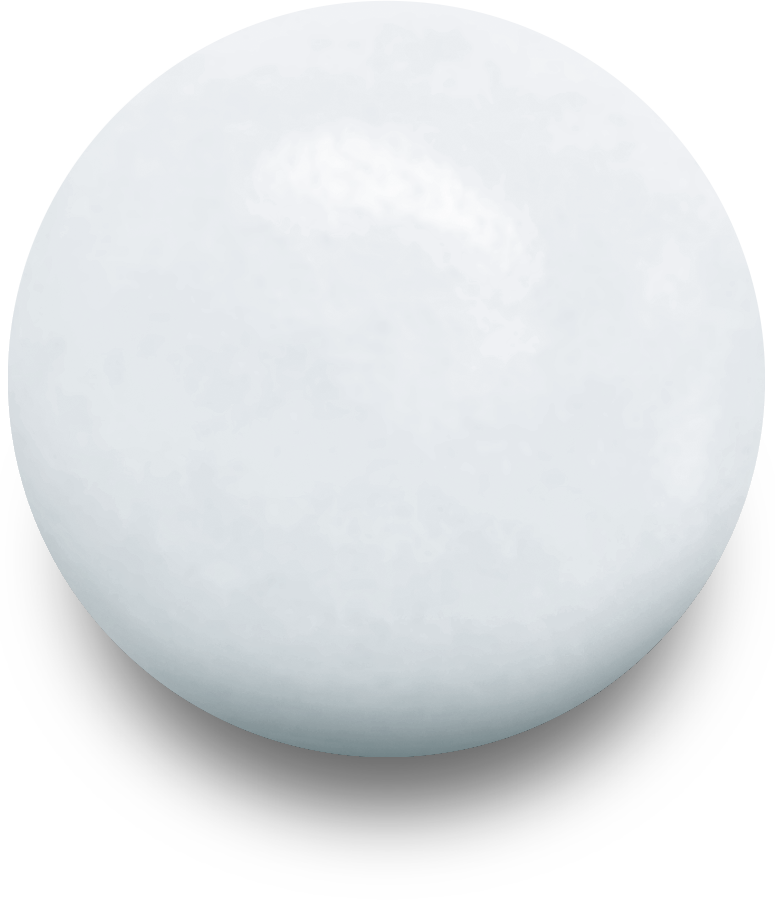 2015
Who Says No To Mentos?
Mentos launches new 360° campaign, fully supported with TV, VOD, Social Media, PR and a targeted outdoor campaign in Birmingham, including experiential and radio #MentosBirmingham.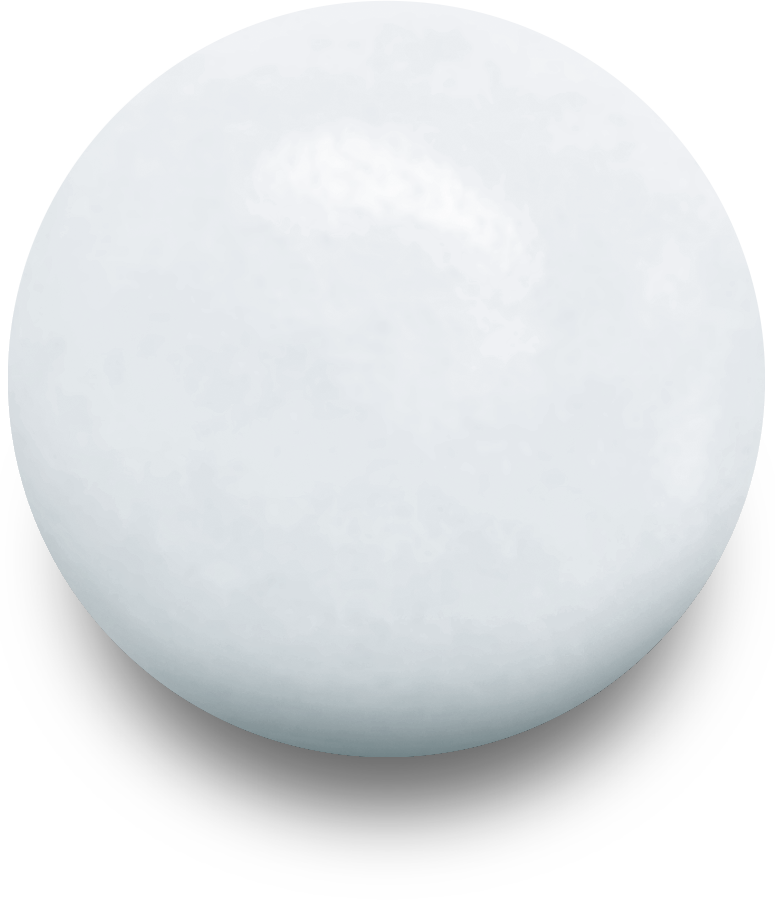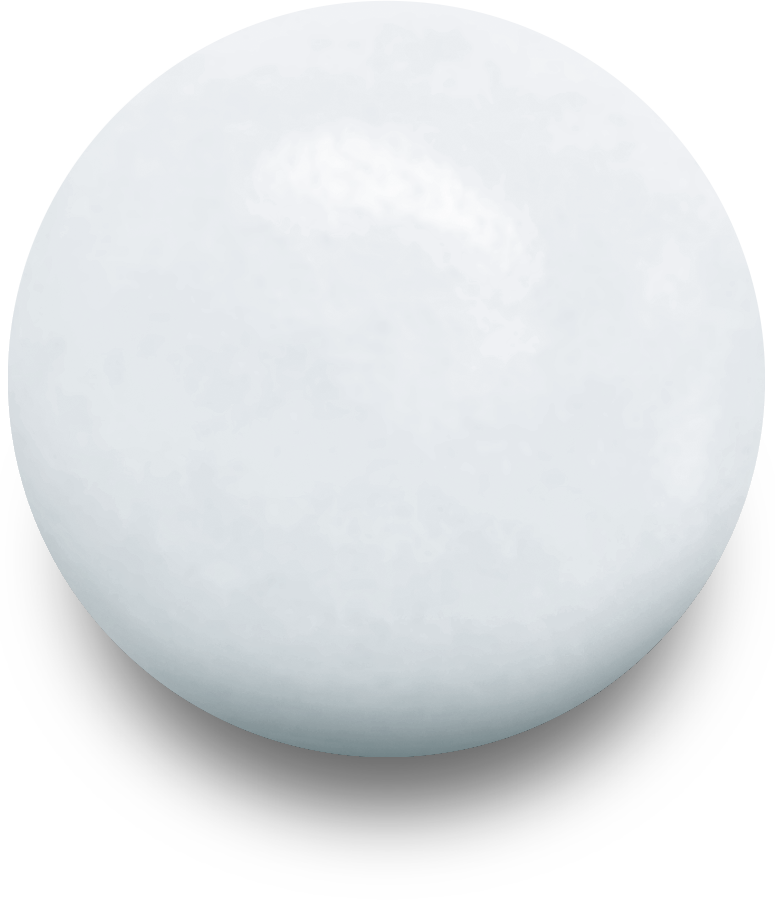 2015
Who Says No To Mentos Outdoor Activation in Birmingham and Manchester
Mentos takes 'Who Says No To Mentos?' campaign further with total outdoor domination in Birmingham and Manchester, including sampling and GIFGIF Booths, offering people the chance to see their animated GIF live on Birmingham's Brand New Media Eyes and Manchester's Printworks Screen #WhoSaysNoToMentos #MentosBirmingham #MentosManchester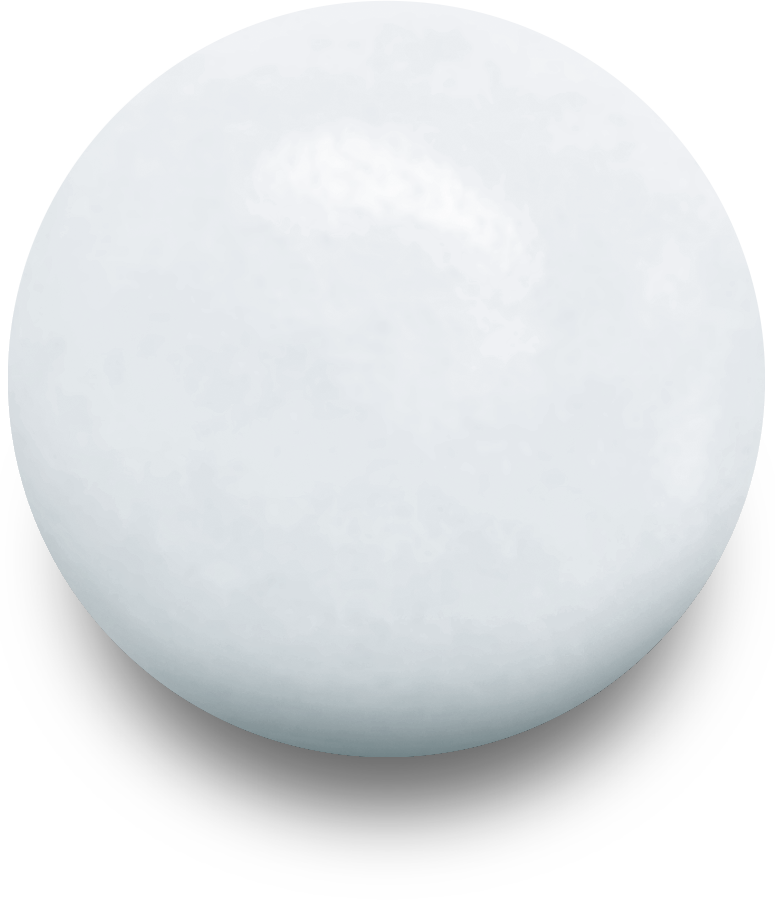 2015
Mentos: An Official Sponsor Of Rugby Aid 2015
Mentos is proud to announce official sponsorship of BT Sport Rugby Aid 2015 in association with The Sun. The event raised over £150,000 for Rugby for Heroes!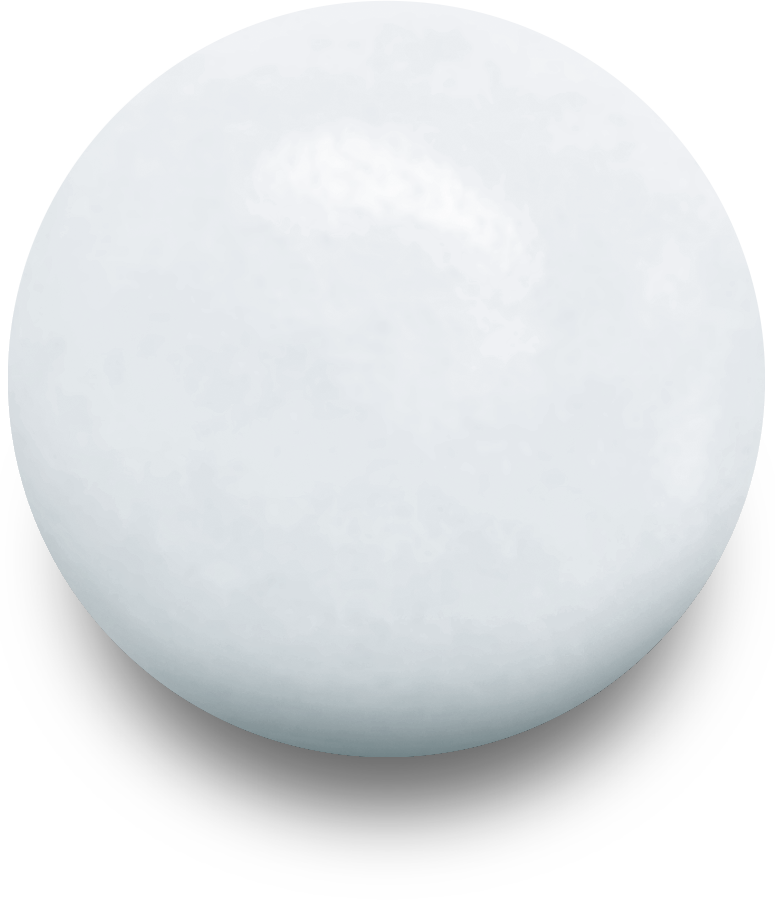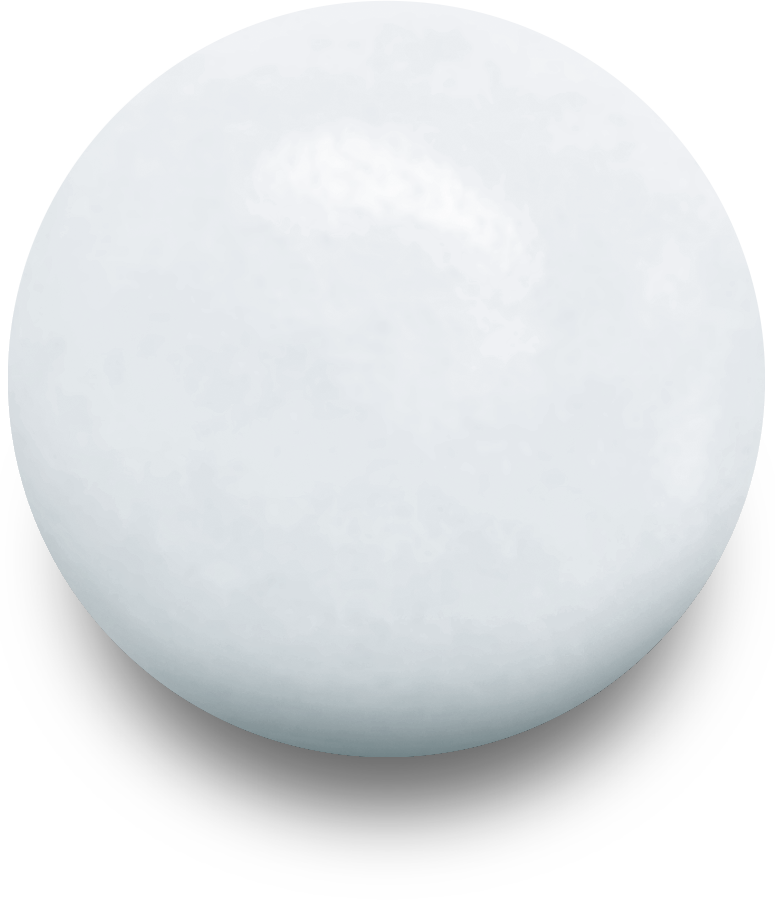 2015
Mentos Sponsors 'the Bong Game' On Capital Fm
Mentos features on London's #1 Radio Station throughout January 2015, sponsoring 'The Bong Game'